Our Friends
The following is a list of friends in the industry who provide amazing products and great information. We are happy to highlight the hard work and dedication they are putting towards the sex toy, lingerie, and wellness industries.
The list is not comprehensive, but keep checking back for more of the best resources.
Adult Toy Stores: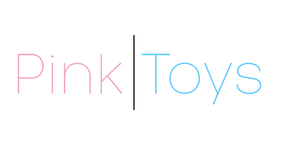 Pink Toys
Pink Toys is a UK-based sex toy shop specializing in the sale of affordable, high-quality adult products. The company aims to meet its customers' sexual needs by offering a diverse range of products including their pocket pussy range. From sex toys to lingerie and bondage essentials. With a commitment to customer satisfaction, Pink Toys provides same-day dispatch for orders placed before 3pm, ensuring timely delivery.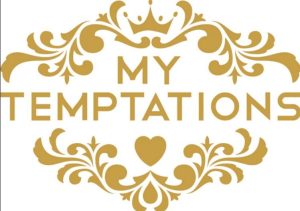 My Temptations
My Temptations Sex Toys and Lingerie Australia, they are your one-stop destination for intimate and sensual products. Offering a curated selection of elegant lingerie and a diverse range of adult toys, including vibrators and male-specific options, all designed to enhance your personal pleasure and intimacy. Their commitment to discreet, personalized service ensures your comfort and satisfaction as you explore new avenues of self-discovery and pleasure. Be sure to also check out their My Temptations sex blog.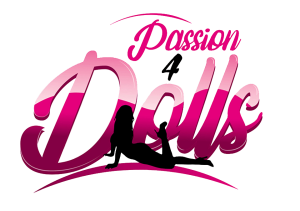 Passion4dolls
Passion4dolls – Best silicone sex dolls
Passion4Dolls is one of the best sex doll shops you can find on the web! It sells dolls from the best manufacturers, guaranteed products and only original brands. All the sex toys it offers are in accordance with the law, on health and respect for the environment. Offers the best sex dolls at the right price; free worldwide shipping and fast and effective customer support.

Anesidora
Anesidora is a pioneering sexual wellness brand founded in 2021 by Renee and Joseph. Originally, Renee devoted her time to family care, while Joseph crafted massage armchairs. The onset of the Covid-19 pandemic brought unexpected changes; the couple's shared experiences during quarantine and their exploration of the sex toy market enhanced their relationship. Recognizing the lack of variety and sophistication in most products, Renee was inspired to design a functional yet elegant sex toy. Thus, with Joseph's support, the idea of Anesidora was born. Best pocket pussy at Anesidora
Adult Store Directories & Lists
Top Toy List